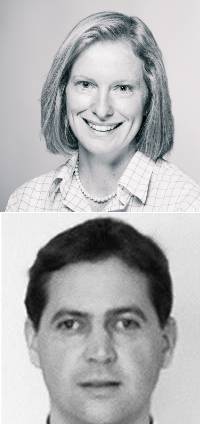 Sheila Atwood, Managing Editor (Pay and HR practice) and Ed Cronin, Research Manager at XpertHR
"Pay rises and salary planning 2020/2021"
The ongoing pandemic has disrupted lives, the economy and much else. XpertHR uses its data to highlight the 2020 effects and 2021 implications when it comes to employee reward.
Pay awards in 2020
Pay forecasts in 2021
Changing the focus of employee benefits
The latest pay movements by functional area
Pay trends by job seniority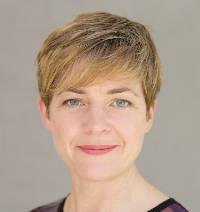 Isobel Colson, The Get Going Coach at Happy Coffee Consulting
"Getting You & Your Teams Through COVID Winter"
What's in your toolbox, to help teams successfully navigate lockdown? We'll share techniques that leaders' can use to support team members, to help them stay functioning and productive.
How and why to take care of yourself first.
Why psychological safety and social capital are so important now and how to create them.
What leaders can do to help bring teams together, especially those who are now WFH.
What Happiness at work has to offer, an important alternative to perks.
The difference between a team and a tribe and why you should care.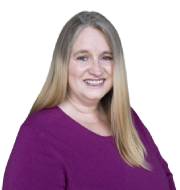 Heidi Allan, Senior Consultant, Head of Financial Wellbeing at LCP

"Build back better – the benefits of a financially fit workforce and how to achieve it"
We explore how employees are feeling and the impact of financial stress on their behaviour. We consider the role of employers in supporting good financial health and why it matters.
The impacts of Covid 19 of financial health
The accidental saver
Understanding employee needs
The role of the workplace
Build back workplace confidence