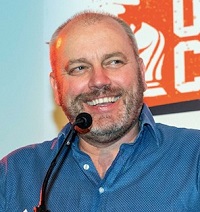 David Moran, CEO at Marco Polo Events
"Happy cows give more milk"
Today's workforce is better informed than ever BUT is it the most productive. Maintaining motivation is one of the major challenges and should be top of the corporate agenda.
Create a happy, healthy herd.
Respect my output
Embrace diversity
Have a social conscience
Separate hard and soft rewards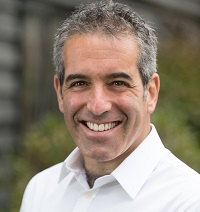 Craig Goldblatt, Leadership Speaker, Coach, Philanthropist
"Leading with Passion"
Craig believes that the development of our culture in business is key and that when we ensure our personal beliefs and values are strong, we see immense business growth.
Business Growth
Cultivating Inner Strength
Developing personal purpose, intention, values & beliefs
Intellectual wellbeing
Leadership Growth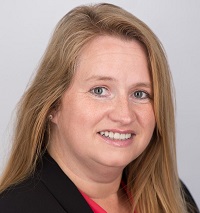 Heidi Allan, Senior Financial Wellbeing Consultant at LCP
"Understanding the bigger picture: employee wellbeing – why it matters"
Together we will explore employee wellbeing in more detail and look at how poor financial health impacts all those around you. We will discuss the use of data and the hidden secrets it may hold that could unlock a treasure chest of insights.
Understanding employee wellbeing
Exploring the impacts of poor financial health
The employee iceberg
The employer challenge
The importance and value of data – the hidden secrets